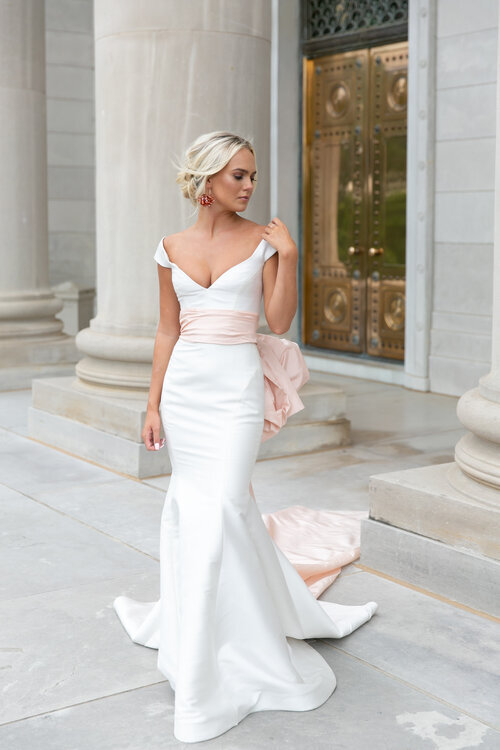 Reem Arca
$4,500-$8,000
Reem Acra is a renowned international designer known for her breathtaking collections in Ready-to-Wear and Bridal. She combines tradition with a modern aesthetic and leads the way by continuously redefining the boundaries of fashion.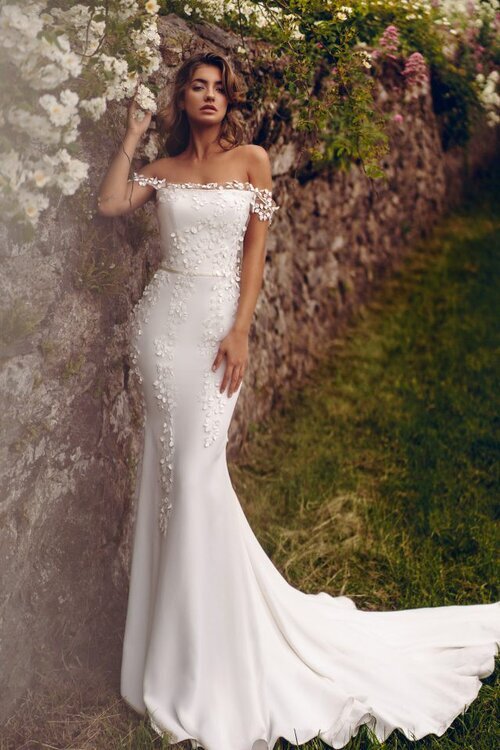 Stephanie Allin-London
$3,400 - $3,590
Stephanie Allin has always been inspired by art, travel and literature and feel of her collections are defined by certain periods of her life coupled with the cultural trends around me. Refined beauty that reflects soft femininity with elegant fashion.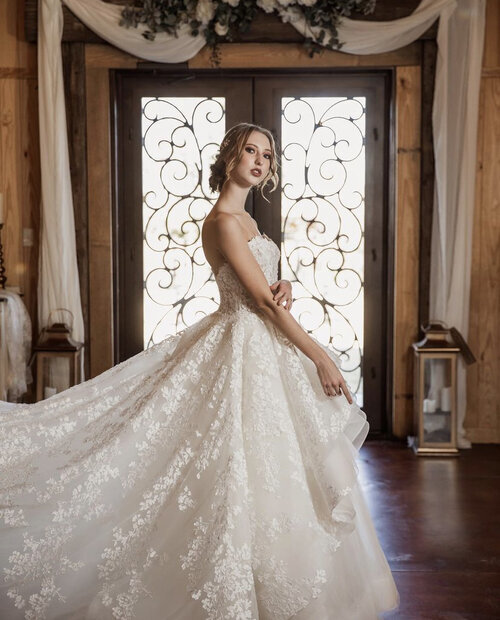 Lazaro
$2,860 - $6,270
"A master of the contemporary-classic look after almost a decade with his own label. Priding himself on the ability to design for any bride, Lazaro features everything from slender silhouettes to ball gowns and styles that range from simple to extravagant."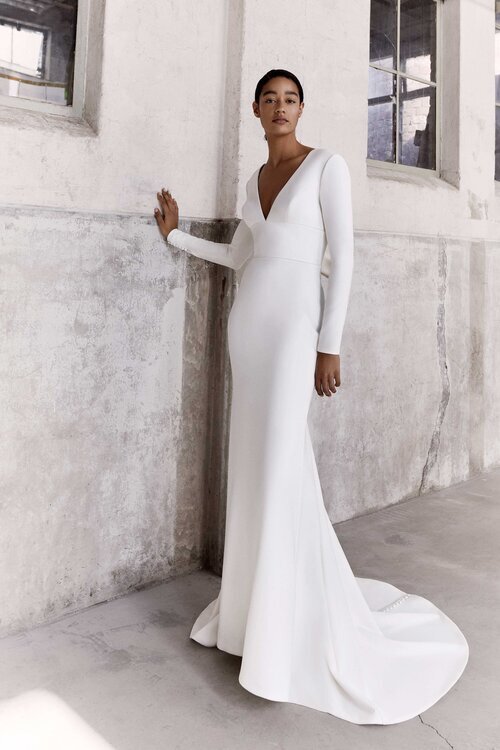 Viktor & Rolf
$2,700 - $3,650
Viktor & Rolf has an elevated modern elegance. Founded in 1993 the Dutch designers took the fashion world by storm. Bold designs any bride would look gorgeous in. come so our collection of modern style.